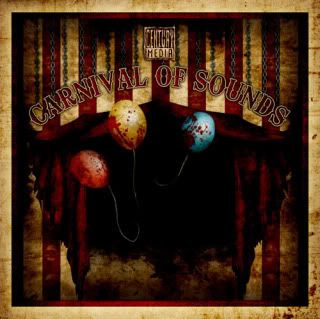 Who wants a free legal comp from Century Media?? I know I want one. I remember getting some free comps from Century Media when I was back in Dublin long way back. Back then I was introduced to Old Man's Child and many others on the CM roster.
Metal Sucks.net & CM are proud to offer Carnival of Sounds, a sampler comp of CM's roster featuring Old Man's Child, Napalm Death etc etc.
It's free, it's legal!